Hydroxymatairesinol
Derived from Norway spruce trees
Natural hormone support *
Helps balance estrogen, cortisol and testosterone *
Human-grade supplement for people, dogs, or other pets
Bottled in the USA
100% No-Risk Money Back Guarantee

Hydroxymatairesinol
Derived from Norway spruce trees
Natural hormone support *
Helps balance estrogen, cortisol and testosterone *
Human-grade supplement for people, dogs, or other pets
Bottled in the USA
★ ★ ★ ★ ★
"My old dog has cushings disease and prior to using this product she would shake constantly. Now....no shaking and a lot more active and content. I will never not have this product!"
- Carmen T
★ ★ ★ ★ ★
"I purchased Lignans for Dogs for my 12 year old miniature Poodle, who had been diagnosed with atypical Cushings disease. It worked fine for his lower digestive tract but unfortunately he developed diabetes and we lost him several months later. I am now giving it to my 3 year old Maltese. Hopefully it will give her some protection against Cushings. "
-Brian F
★ ★ ★ ★ ★
"My Beagle has had Cushing's for the last 3 months...hungry constantly, thirsty constantly...needs to go out in the middle of the night every night even when we restrict her water after 7PM. I started her on two caps a day last week 1 at lunch and 1 at dinner mixed in her food...I didn't want to hope too much but we have had three straight nights of sleeping all night and not needing to go until we get up...hunger is less and some of the thirst has abated. She seems calmer also...less panting and excitability than before. I definitely see an improvement and am really happy to be giving her something natural. ."
- Adam M
★ ★ ★ ★ ★
"I'm so glad to have found Lignans for dogs. my little dog is 13 years old and she has Cushing's. We're going for quality of life and she seems to be holding her own. I give her one capsule a day sprinkled over her food and she eats it with her breakfast with no problem. We are watching her closely and so far feel this was the right way to go. I would advise anyone to do this as opposed to the traditional treatment that could make their dog sick. She has not demonstrated a problem so far and she seems to be getting along well. "
-Lesley R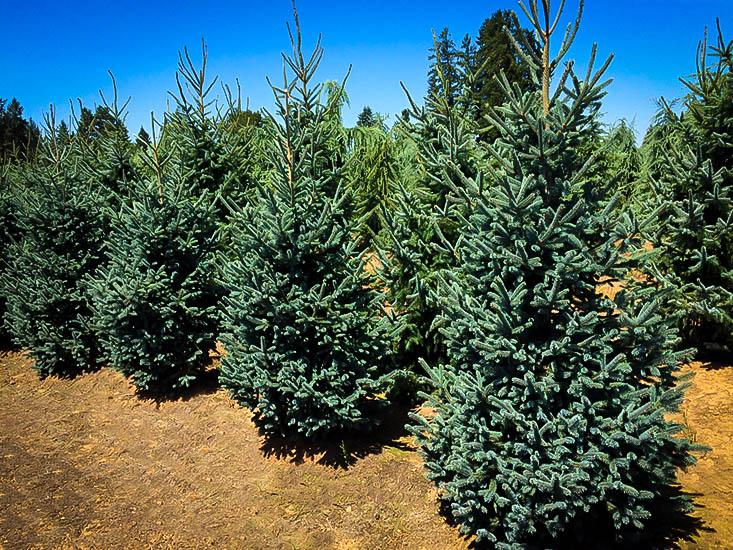 Our Lignans for Life HMR Lignans are derived from Norway spruce trees, specifically the knots. HMR is short for hydroxymatairesinol (HMR), which is metabolized in the body into a powerful antioxidant that prevents or limits oxidative stress throughout the body and supports the immune system.
Many studies indicate that high amounts of lignans in the body may reduce cortisol and other hormone levels and promote healthy reproductive organs. 
Lignans Health Benefits
Lignans are excellent for balancing hormone levels in the body. In females especially, they help balance estrogen levels; in males especially, they help balance the testosterone-DHT relationship and inhibit enzymes needed to convert testosterone to DHT. (DHT is, essentially, a very potent form of testosterone). This results in lower DHT levels, which may improve prostate health and excess-testosterone-related conditions. 
Lignans also have anti-estrogenic effects and can prevent naturally occurring hormones from binding to estrogen receptors and exerting their negative effects. Lignans provide a weaker form of estrogen. Thus, they are believed to be helpful in balancing out both estrogen deficiencies and excesses. 

Research
Lignans are converted in the body into the mammalian lignans (enterolignans) enterodiol and enterolactone. Enterolignans have been shown to be potent antioxidants. They reduce the free radicals that otherwise damage tissues, membrane lipids, nucleic acids, and proteins, and may lead to diseases or premature aging. Enterolignans also stimulate the synthesis of sex hormone binding globulin, effectively binding sex hormones and thereby reducing their circulation in the blood stream and thus their biological activity. 
There are numerous studies that indicate improved health from hormone balance, such as reduced rates of menopausal symptoms and maintaining prostate health. Some studies have indicated improved hair growth.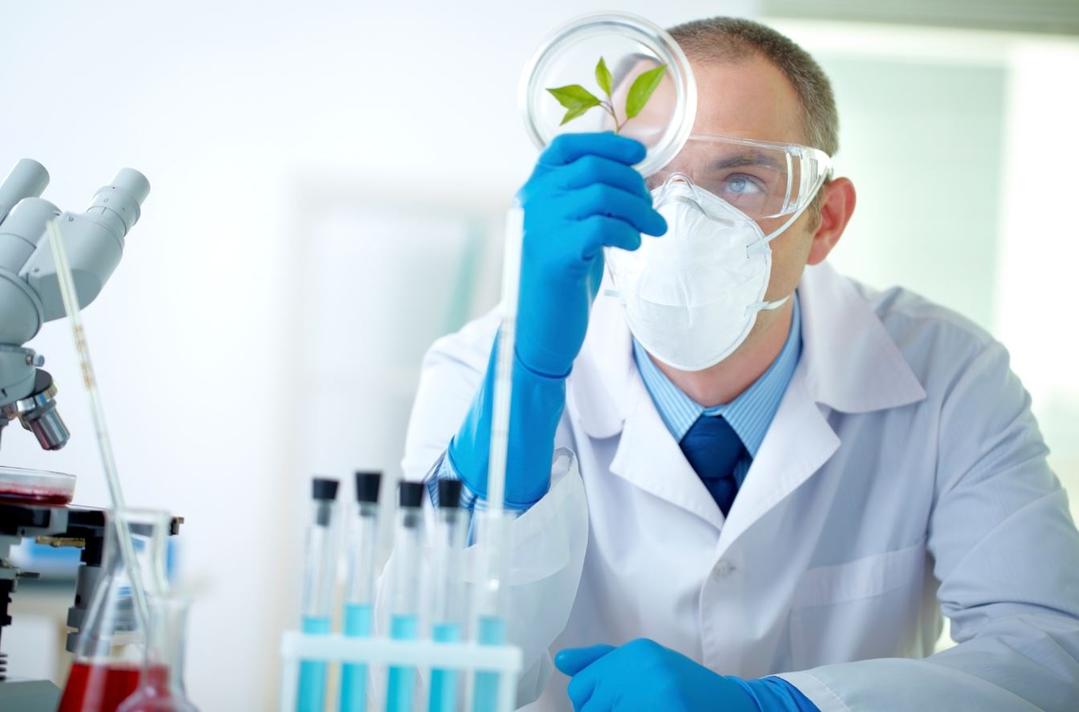 Lignans Dosages & Directions
Give 1-2 mg of lignan for each pound of body weight. 
Capsules can be taken all at once or spread throughout the day. The capsules can also be separated by pulling them apart. The powder from the capsules may be sprinkled onto food or smoothies or baked into food.




Hydroxymatairesinol
Derived from Norway spruce trees
Natural hormone support *
Helps balance estrogen, cortisol and testosterone *
Human-grade supplement for people, dogs, or other pets
Bottled in the USA
100% No-Risk Money Back Guarantee

Hydroxymatairesinol
Derived from Norway spruce trees
Natural hormone support *
Helps balance estrogen, cortisol and testosterone *
Human-grade supplement for people, dogs, or other pets
Bottled in the USA