What Are Dog Bite Laws,
What Are My Prevention Methods?
We all love our furry friends, and always do the best we can to make them happy within as well as giving positive energy out to others around them. Sometimes however even after years or effort and training we still cannot manage to get their behavior under control. Whether it is sometimes when they feel threatened, or perhaps they are under pressure or see it as a playful gesture, biting happens. This can often lead to a huge burden of stress and negative financial repercussions, that is why it is important to make sure you know what the laws against dog bites are and how to stop it form happening in the first place.  
What Are The Laws Against Dog Bites?
There really is no one law for dog bites, and how it can affect your dog as well as you as their owner. These laws are vast and very greatly depending on where you live, how the bite happened, if it was a attack or defense, if it was your dogs first time, and so on. 
The general broad law for dog bites, and how it will be persecuted is if it is your dogs first times biting someone.  If it is your dogs first time biting someone then the repercussions can be less, than if its is your dogs 4th time biting someone. To better understand how these laws work it is important to put yourself in the victims shoes.
Generally speaking if you are able to prove that the owner was aware that there dog had dangerous propensities, and that the owner of the dog was negligent in keeping their dog from expressing this behavior they are guilty. This again varies greatly in the situation and state for instance in Washington dog owners are held liable for all damages with or without prior obedience flaws, unless provoked. Where as in Wisconsin they have
complex laws
with fines, and penalties depending on what offense of bite the dog has committed. 
What Are Prevention Methods?
It is often up to us ass dog owners to make sure our dogs are friendly, kind, happy, and obedient. This often means making sure to lead your dog by example in a kind way, and make sure that you can minimize negative behavior such as unwanted biting. 
There are many different ways you can work to take away any biting behavior from your dog, while there is no miracle way to stop it there are many different ways you can try this, so we have compiled a list of
tricks and tips
to try and help. 
Attend dog training classes and use a training method that stresses a reward-based approach.
Involve children in training and teach them how to use rewards based, force-free training methods. 
Give your dog lots of positive social interactions with people and other dogs.
Give your dog lots of exercise.
Don't encourage any kind of aggressive behavior or barking in your dog.
Don't chain your dog or leave him alone in a yard for extended periods.
Leave you dog alone if he is eating or chewing on something.
Teach your dog to walk on a leash without pulling.
Teach your dog not to jump on people.
Teach your dog not to bark or paw at you or others for attention.
Avoid shaking or pinning the dog to the ground.
Do not play out of control tug-of-war or wrestling games with your dog.
Use a crate, kennel, gates or closed doors to prevent your dog from interacting with visiting children when you cannot supervise.
While most of these training methods work in dogs, sometimes they are either not enough or do not work in your given situation. This is where your vet may suggest giving them a calming synthetic drug, which can be hazardous and may not be a good fit for your furry loved one.
A great alternative to this is a more holistic supplement CBD which has shown major success for its calming benefits, anxiety reducing benefits, and improving canine sociability. CBD works great with training techniques, and on its own as a overall wonderful addition to your dogs life.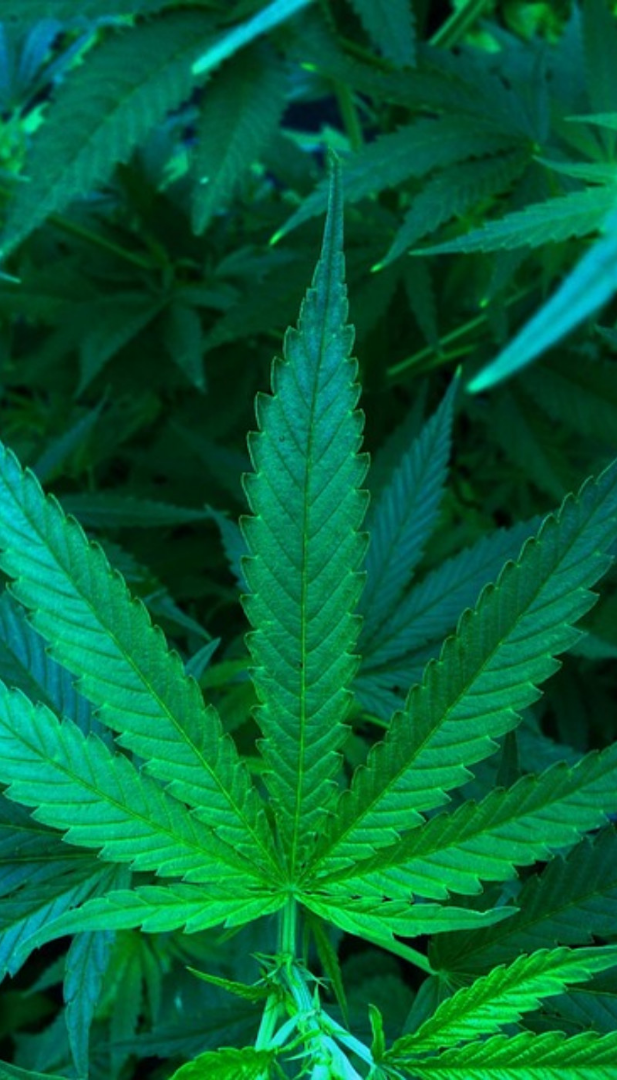 For many pet parents, the idea of giving their furry loved one a product that was derived from the cannabis plant might seem a bit outlandish and even dangerous. It is for that reason that so many people ask themselves and their vets, can my dog overdose on CBD? Hopefully, after doing a bit of research on your own, you will feel more comfortable making the right choice for your canine.
There is no reason for anyone to suffer if their is a natural, safe component that can heal the many ailments that rack the body. This is why it is a good idea to at least try using CBD with your pet. Whether your dog is getting older and not moving around as well, or you have a younger dog that suffers from anxiety during a loud storm or when you leave them alone; Try CBD products for pets to see if it can make a difference in your dog.
If you are still on the fence about using this wonderful supplement , even after the studies, you can, of course, talk to your veterinarian about the options your pet has to heal whatever is happening to their system. It is important to remember, tests have shown that treatments using
CBD for pets
has calmed the pain from cancer, helped to diminish the effects of glaucoma, and even calmed those pets who suffer from separation anxiety when left alone at home. Many of those who have used
CBD for pets
have seen excellent results in their furry friends; A lift in their mood, sight returning to dark eyes, and even pain relief from detrimental illnesses like cancer. 
CBD Oil for Pets is a safe, gentle and nutritive CBD supplement for pets of all ages.  100% Colorado Grown.  Money back guarantee.  Full Spectrum Oil which includes Terpenes


 Healthy digestion and appetite
 Inflammation & pain throughout the body
 Nausea & other digestive problems
 Anxiety, nervousness & stress
 Seizure intensity & frequency
 Healthy skin & fur growth
Using CBD As A Safe Calming Agent For Dogs
You may still be still wondering about CBD as a whole and, is it safe to give CBD oil to my dog? It is important to consider the following; Every mammal has an endocannabinoid system in their body , these receivers are there for a reason. This system is a network of receptors that populates the organs, connective tissue, the brain, and more, to help the body stay in a state of homeostasis and assists in fighting off fears, pain, anxiety, and many more ailments. This is where the usage of CBD comes in to help your pet. 
Although you would have the effects of getting "high" or "stoned" when smoking or otherwise ingesting the cannabis plant, that is not the case when using CBD oil. When using CBD for medical purposes the THC which is the primary psychoactive ingredient which gives people these effects is removed, leaving only pure safe medical grade
CBD which has no psychoactive effects
.  It can be overwhelming to look at all the research and data on the subject creating confusion when trying to make decisions on whether to give your pet CBD, so this piece will break down all you need to know about giving your furry friend CBD oil as a treatment for a vast amount of conditions. 
Here's What Mindy Had To Say About Our CBD Oil!
Rusty would go nuts when I would leave the house for work! I wanted to send you guys a picture of my couch after he ate half of it! After using the CBD product I was finally able to stop his destruction.  Hopefully as he gets older this behavior will fade, but for now, the CBD Oil seems to do the trick. I even give it to him before car rides which he absolutely hates. Thank You Prana Pets!
Check Out These Related Articles!
FDA DISCLAIMER
The products and the claims made about specific products on or through this site have not been evaluated by the U.S.
Food and Drug Administration and are not approved to diagnose, treat, cure or prevent disease. 
CBD OIL
THC FREE
Prana Pets
214 NE 22nd lane,
Delray Beach 33444